Facebook

Mark Zuckerberg is TIME Magazine's Person of the Year?
"Non torneremo alla normalità, perché la normalità era il problema".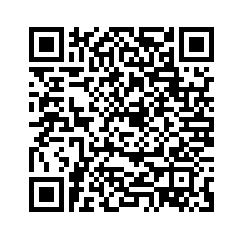 Se desiderate contribuire alla valorizzazione di questi Gesti di Creatività Millenaria potete versare qualche ₿itcoin all'indirizzo bc1qxcrmcrse958wypapx48gtkwzm58uuj3x72xkhy
Assange dixit: "I give you private information on corporations for free and I'm a villain.
Mark Zuckerberg gives your private information to corporations for money and he's 'Man of the Year.'"