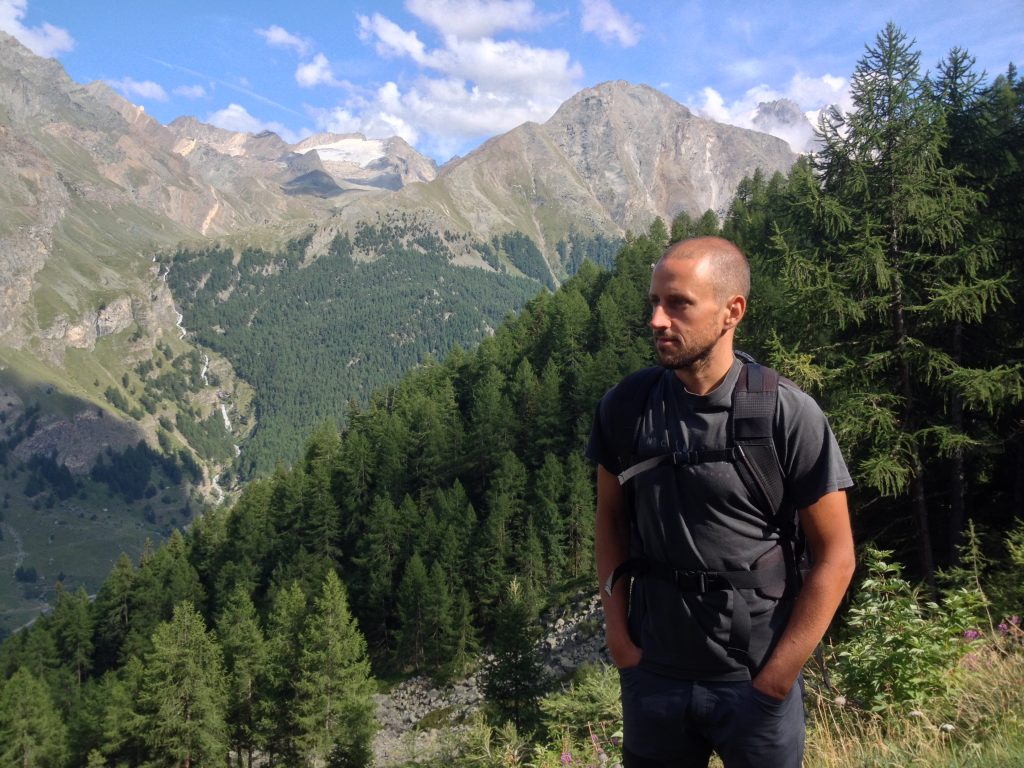 I am a wildlife filmmaker with five years of experience within the documentary industry. I have produced and directed several hours of natural history and actuality sequences in diverse filming locations. 
I am proud of myself behind the camera, looking for a creative interpretation of nature and I am confident in delivering behavioral sequences.
During previous projects on sensitive subjects such as poaching in the Mediterannean and Borneo I collaborated with researchers and NGOs to gain access to sensitive subjects.
Thanks to this background I gained relevant human and communication skills and I am fluent in English and Spanish.
I am a friendly team member who loves to keep a positive attitude both on location and in the office.