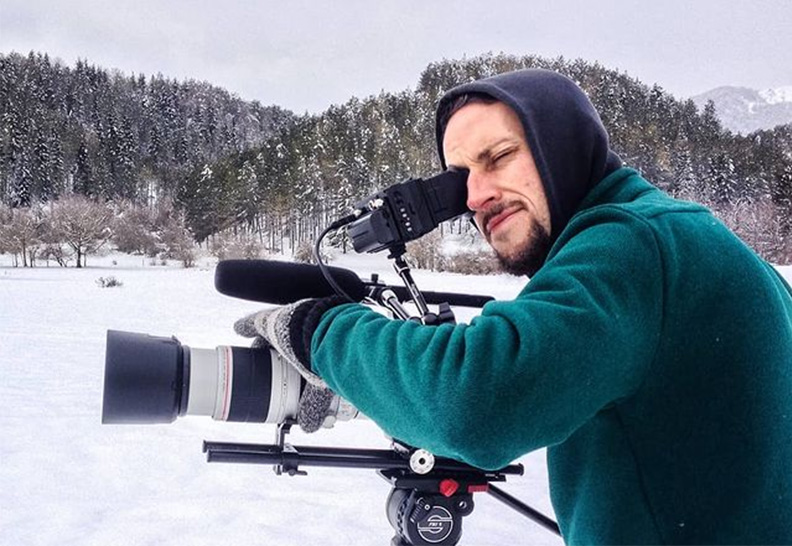 LUCA VERDUCCI
Wildlife filmmaker with more than six years of experience within the documentary industry. I have produced and directed natural history and actuality sequences in diverse filming locations, such as Namibia, Borneo Indonesia and the Appennines in Italy for different international companies (BBC News, National Geographic, Off the Fence, Rai, WWF).
Creative interpretation of nature and confident in delivering behavioral sequences.
I collaborated with NGOs and researchers documenting poaching in the Mediterannean and Borneo.
Strong human and communication skills. Fluent English, Spanish and Italian speaking. Friendly team member with a positive attitude both on location and in the office. Short and long form projects.
lucav013@gmail.com | +39 338 81 71 408
---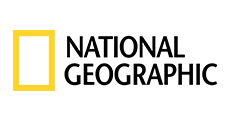 ---
SHOWREEL 2020
Some sequences grabbed from my latest projects
Shot over the last two years
---
SHORT FILM for National Geographic
Black Market Demand for 'Red Ivory' Is Dooming This Rare Bird
The rare and beautiful helmeted hornbill is vanishing at an alarming rate from the tropical forests of Southeast Asia. Prized for their red keratin "helmets," this unique large bird species has been so heavily poached it is now more endangered than elephants.
---