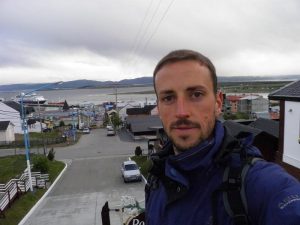 I am a confident conservation filmmaker with 5 years of experience working on wildlife and environmental subjects.
My latest project is a short film about wolves in Abruzzo, Lazio and Molise National Park, filmed for National Geographic. Previously, I have produced The Vanishing Bird for NatGeo Short Film Showcase a documentary about the Helmeted Hornbill an iconic, elusive bird poached for its precious casque composed of ivory-like material.
I am passionate about cameras, filming techniques and visual storytelling. I reckon, documentaries can play a key role in promoting the values of nature and the impact of human activities.
I am friendly, organised and I love to keep a positive atmosphere both on location and in the office.
CONTACTS
lucav013@gmail.com
UK Tel.: +44 (0) 7460 712090
ITA Tel.: +39 338 8171408